Permalink
See on
Scoop.it
-
Data Nerd's Corner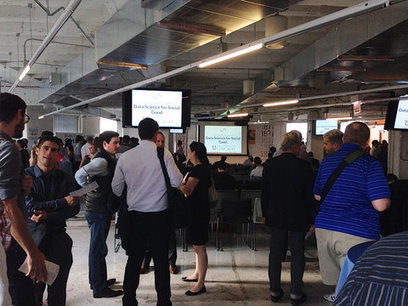 One professor is trying to get the best data scientists to tackle social problems.
Carla Gentry CSPO's insight:
Another group helped the Chicago Department of Public Health to pinpoint homes where children are at the highest risk of lead poisoning. Right now, the Department has a list of tens of thousands of housing units where kids could be at risk. The fellows narrowed that down considerably, creating a model that suggests the Department could focus its attention on 378 units where the risk is highest. That would take just two months, and it would cost the city less than $200,000.
See on marketplace.org