Permalink
See on
Scoop.it
-
Data Nerd's Corner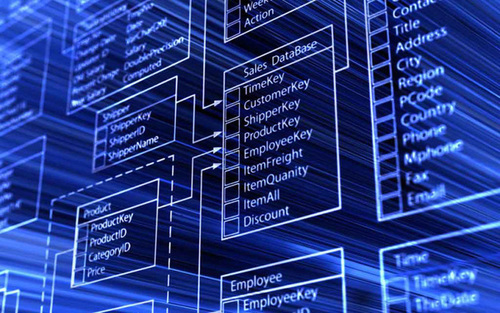 Data might just be the new driver of business success. Airbnb uses data to match lodging and travelers. Netflix uses data to personalize your entertainment. Amazon uses data to sell you more stuff….
Carla Gentry CSPO's insight:
But data doesn't reveal its secrets easily — or cheaply. Hence the exploding role of data scientist, which has grown from practically nothing to a major hiring focus, with stunning growth over the last three years at job site Indeed.com of thousands of percent. And the cost of hiring a data scientist, which is up to $150,000/year.
See on venturebeat.com